GRAB ON!
The Grab Rac was designed specifically for the Rover and is the perfect height for sitting and standing positions. Rover's modular Rac Receiver System allows you to configure rover in a multitude of configurations by simply sliding the Rac of your choosing into the receiver in a matter of seconds. No tools required.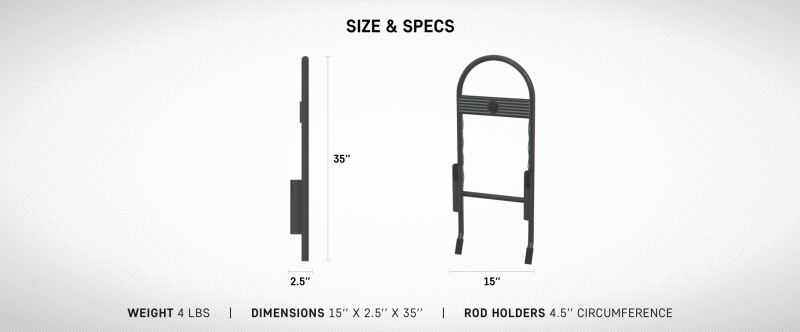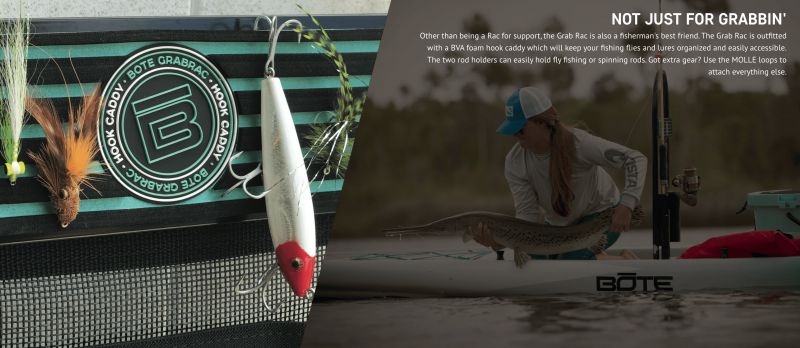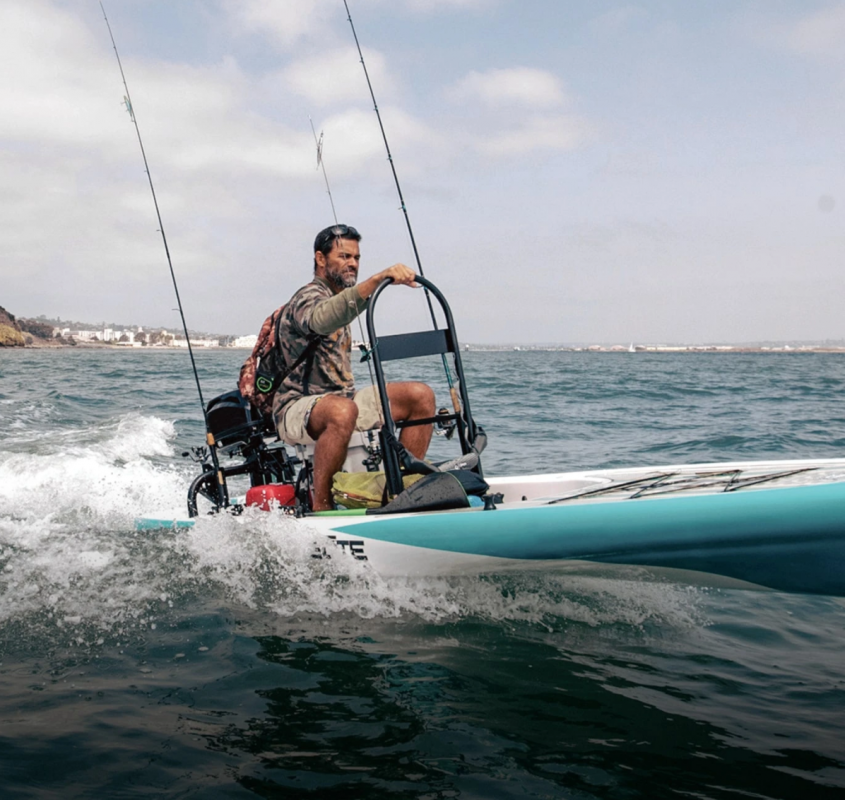 Bote 14′ Rover Micro Skiff
Rover to take your fishing expeditions to the next level. The sunken cockpit and deep v-nose are designed to give you maximum stability with the agility to get you through even the roughest chop with ease.
Shop Micro Skiff